Thursday July 9, 2020
Washington News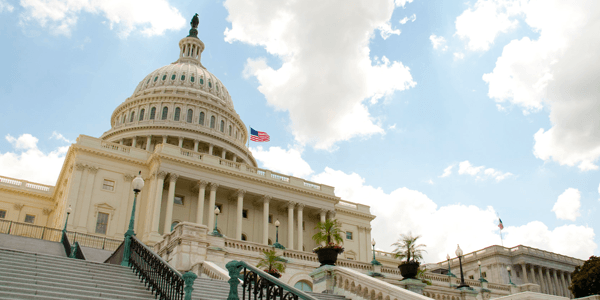 Taxpayer Advocate Nina Olson Seeks Prompt IRS Guidance
National Taxpayer Advocate Nina Olson will be retiring on July 31. Olson has been praised by members of both parties for her consistent efforts to assist taxpayers and urge the IRS to improve its services.

In a speech to the New York University Tax Controversy Forum, Olson criticized the IRS for producing guidance just before the April 15 filing deadline.

When new tax laws are passed by Congress, the IRS must publish explanations for taxpayers, CPAs and other tax preparers. Because many tax provisions are complicated, it is difficult for tax preparers to correctly calculate the tax due and file the required tax forms without IRS guidance. This is especially a problem if the IRS guidance or explanations are published just before the April 15 filing deadline.

Olson noted, "When you get guidance related to the filing season that comes on April 11 or April 13, like we've seen with 199A, or we have seen with 965 last year, that is really a violation of the taxpayer trust. I see FAQs as an important tool, but they are vastly overused by the IRS."

The IRS publishes Frequently Asked Questions (FAQs) in many areas. The FAQs often include specific examples showing how to calculate and determine the correct tax. They are an excellent guide if taxpayers have questions regarding how to apply the tax law to their specific situation.

Editor's Note: Olson continues to seek to advocate for taxpayers. She has created a nonprofit, the Center for Taxpayer Rights, and will continue to attempt to assist taxpayers.

Published June 28, 2019
Previous Articles
David Landers, J.D.
Director of Planned Giving
P.O. Box 26170
Greensboro, NC 27402-6170
Tel. 336.256.1277
giftplan@uncg.edu